Why Choose Us
Our number one priority is to exceed our client's expectations for their event entertainment. Our success in doing this is reflected not only in the very positive reviews we consistently receive, but even more in the fact that a majority of our clients are repeat or referral customers. We always prefer to have personal communication with our clients and discuss every detail about the reception. With our standards, level of professionalism, talent and experience you can be assure that we will meet your highest expectations for your event entertainment.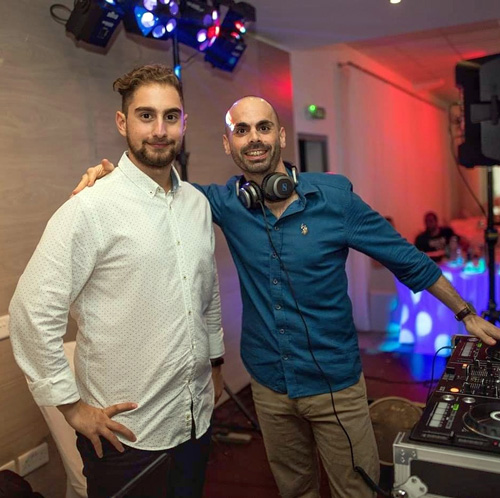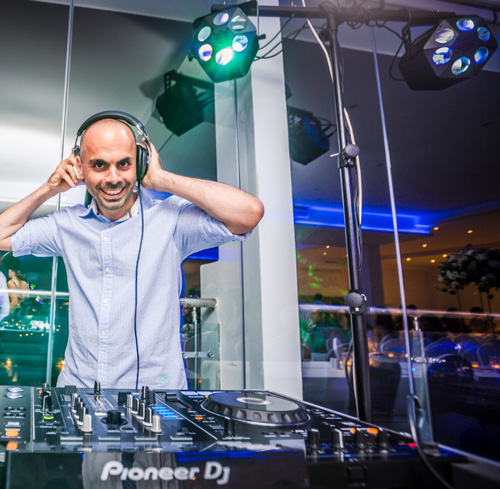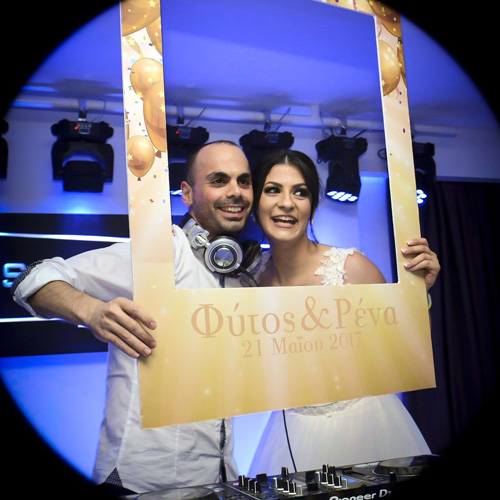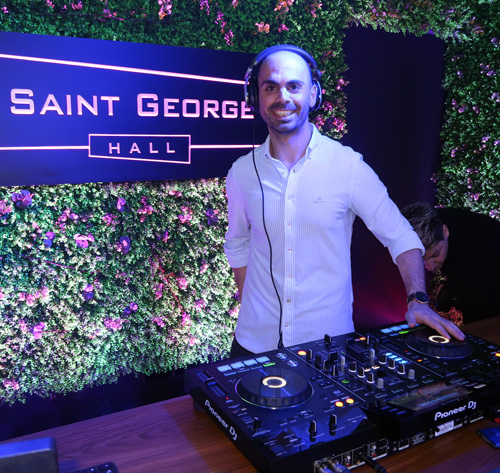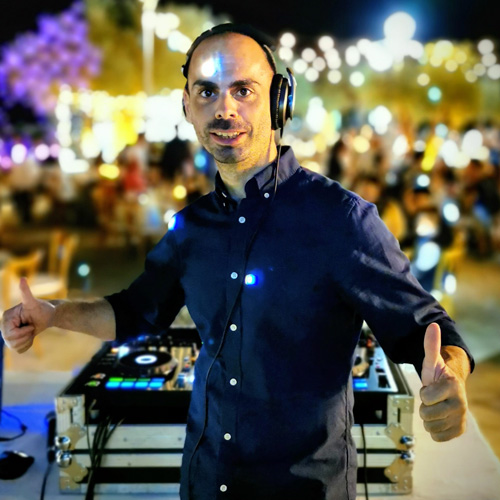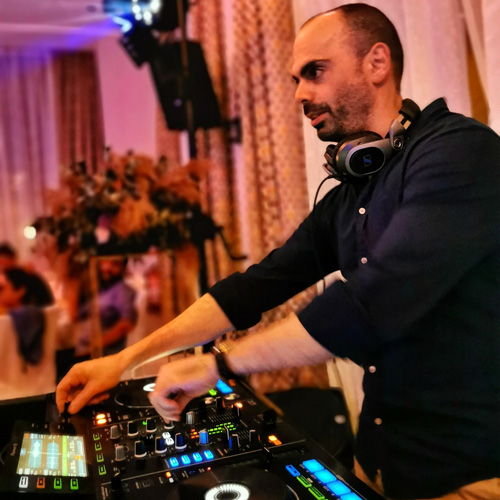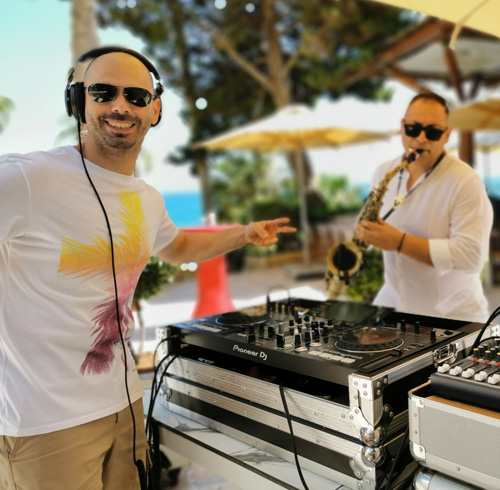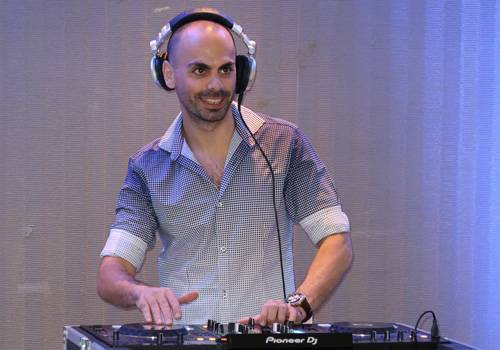 About DJ Kyriacos
Dj Kyriacos was born in Limassol and he studied Computer Engineering. Engineering proved useful as he worked for major corporations on and off the island with great success but his major love and passion for music convinced him to follow a "louder" path in life.
Kyriacos aims to make people happy and joyful and he does that by finding pleasure both in the rhythm of his music as well as in being able to meet his customers needs and wants, which vary from party to party and from event to event.
As a DJ in several bars and clubs in Limassol, Kyriacos gained experience by working next to brand names in the DJ industry. This, in combination with his non-stop efforts to continually educate himself in his chosen hobby and meant to be profession led him to become a professional DJ, specialized in weddings, private and corporate events and parties.
His specialization and experience in weddings has been the path to success of those who trusted him with the most important day of their lives.
For more information on how to make your reception unique and legendary, contact us and we will be happy to answer any of your questions.